Your posting on Facebook and Instragram and find your ads being rejected. You have contacted Facebook/Meta and were told you need an RMG License (real money gaming).  In this blog we cover why its required and the steps you need to take to obtain one.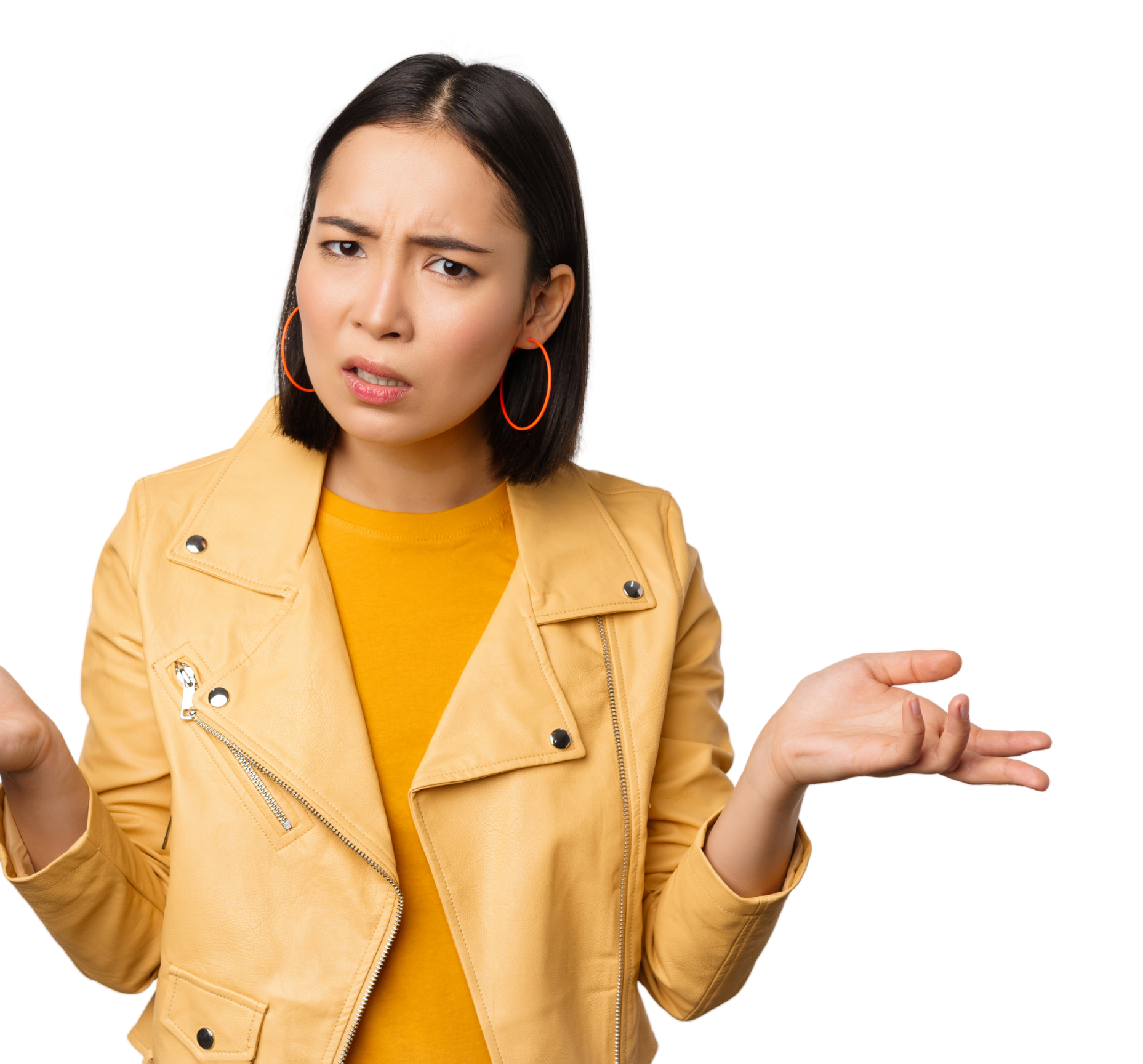 Do I need Facebook Ads to have a successful competition business?
While Facebook Ads are not mandatory you will find it increasingly difficult to obtain new customers. Facebook Ads help you reach people outside of your existing audience who could be interested in your competition.
What Happens If I don't obtain an RMG License?
Continuously submitting your ads without pre-approval will result in your Ad account being suspended or permanently disabled with no option to restore.
Ads Rejected For Prohibited Content
Content in ads that is considered as can be found on Facebooks advertising policies here
Facebook will not accept the above content; thus, bypassing Facebook filters can lead to your ad account being blocked. 
Ads Rejected due to Restricted Content
.
Restricted Content is Content that Facebook requests for either further verifications or require you to obtain prior approval before submitting. In this particular blog, we will be focusing on competition businesses.
The list of restricted Content is as follows:
• Alcohol
• Dating
• Online Gambling and gaming
• Promotion of online pharmacies
• Promotion of over-the-counter drugs
• Subscription services
• Financial and insurance products and services
• Branded Content
• Ads about social issues, elections or politics
• Disclaimers for ads about social issues, elections or politics
• Cryptocurrency products and services
• Drug and alcohol addiction treatment
• Cosmetic procedures and wellness
• Social Casino games
• Promotion of prescription drugs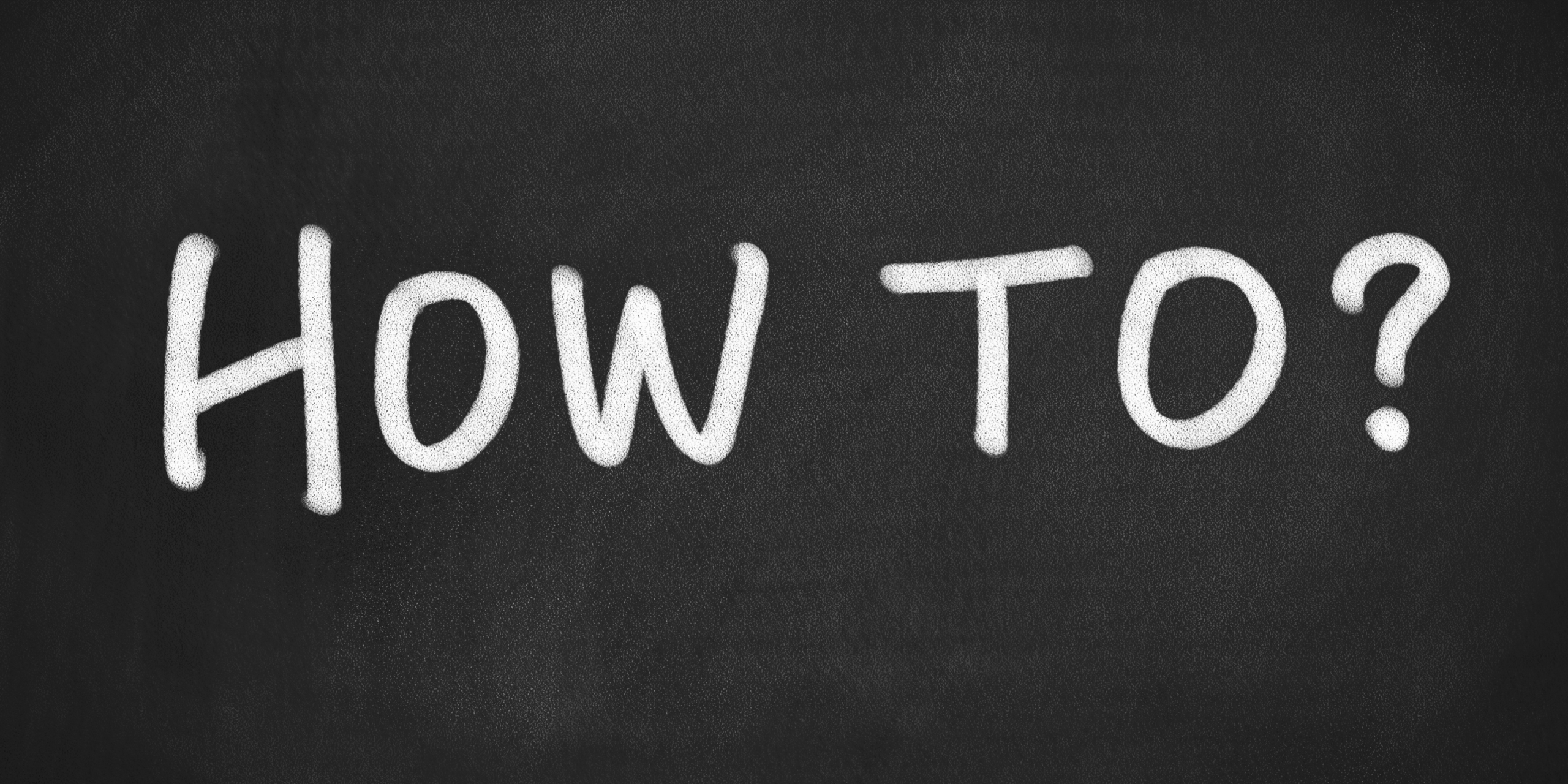 How to apply for an RMG License
1) Competition and Raffle Website Design Ensure you seek professional help from a Website Developer who specialises in competition and raffle websites. Don't waste your time on website builders such as Wix or GoDaddy, as these often lack the functionality to offer a competition website. An agency specialising in Competition Website Designs will know both legal requirements and the functionality needed to operate your competitions and raffles effectively.
Check out our blog here on how to comply with the rules and regulations of running a competition business in the UK
2) Obtain Legal Guidance & Sign Off – Seek legal guidance and services from a law firm which specializes in competition websites and gambling laws (Get in touch for a recommended law firm). This is important to ensure you are compliant and do not require a gambling license. See here for our blog on how to comply with the rules for running a prize competition business in the UK. 
3) RMG License – Pre-approved for Facebook Ads – Once you have obtained your sign-off from the solicitor, you need to apply for an RMG license and provide supporting evidence. Your website will need to be live for Facebook to assess your application. During this process, Facebook will ask for your written letter from the solicitor. Without an RMG license, your Facebook Ad account will likely get suspended or permanently banned.
Ensure your website is able to prevent people from entering outside of the UK and Ireland, Facebook may ask to provide evidence of this.
Why do I need an RMG License?
Facebook has an advertising policy for online gaming or gambling; this can be found here. Now you are probably saying to yourself, I am a competition business, not online gaming, and I don't need a gambling license… Correct. Unfortunately, the promotion of anything with monetary value for the following business types, Facebook also categorises under money gaming.
Competitions

Raffles

Sweepstakes

Lotteries

Fantasy sports

Casinos

Skill-based competitions & tournaments

Bingo

Poker
Facebook enforces this policy to ensure businesses are staying within the applicable laws. With the letter from the solicitor, Facebook can be confident that you have remained within the relevant regulations. It is worth noting that Facebook will periodically monitor your ads to ensure you are maintaining this standard.
Where can I get help?
Here at Right Global Group, we have a wealth of experience within the Competition industry and know what is required to run these businesses effectively without running the risk of getting your ad account blocked and within the applicable laws. As a result, we can remove the added pressure and complications arising from the process. To obtain help with this service, please contact us.
Check Out Some of our other blogs