So you have decided to set up a competition business, but what next? Of course, a website is the most common next step to promote your branding, encourage trust and ensure that you are compliant……..but where do you start?
Read our blog on the 5 key things we believe you should consider when setting up when looking at a Competition Website Design.
What is a Competition Website?
Competition websites host regular, limited time prize draws that people pay to enter in exchange for a virtual ticket with a unique number. Some sites might offer you a free entry route, whereas others may request you to answer a question correctly when you purchase a ticket – also known as a 'skill-based competition'.
A random number generator can be utilised to select the winning ticket numbers and automatically announce when the competition ends. Typically, numbers are drawn via a live-streamed video on the company's social media pages. Alternatively, many sites have the function built in, so a winner is selected randomly after the competition closes.
A website makes running the prize competitions less time-consuming and streamlined and allows for a better experience for your customers.
1.

Branding
If you are at the stage of wanting to design a competition website, then you must already have some idea of your branding. 
When deciding on a business name, check there are no other businesses with similar names. This avoids confusion and ensures people know they are at the right place. Then, once happy, register yourself on Companies House to lock it in.
Once you have your company name, the next step is to think about your branding – what will make people know it is you?!?
Main things to consider when looking at branding: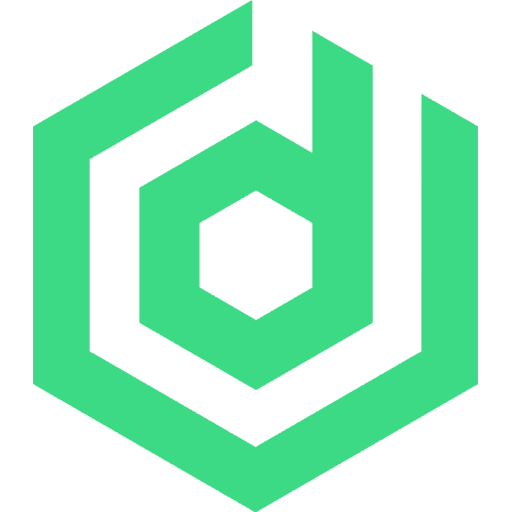 When designing a logo, you should have the following points in mind:
SIMPLE
VERSATILE
TIMELESS
APPROPRIATE
MEMORABLE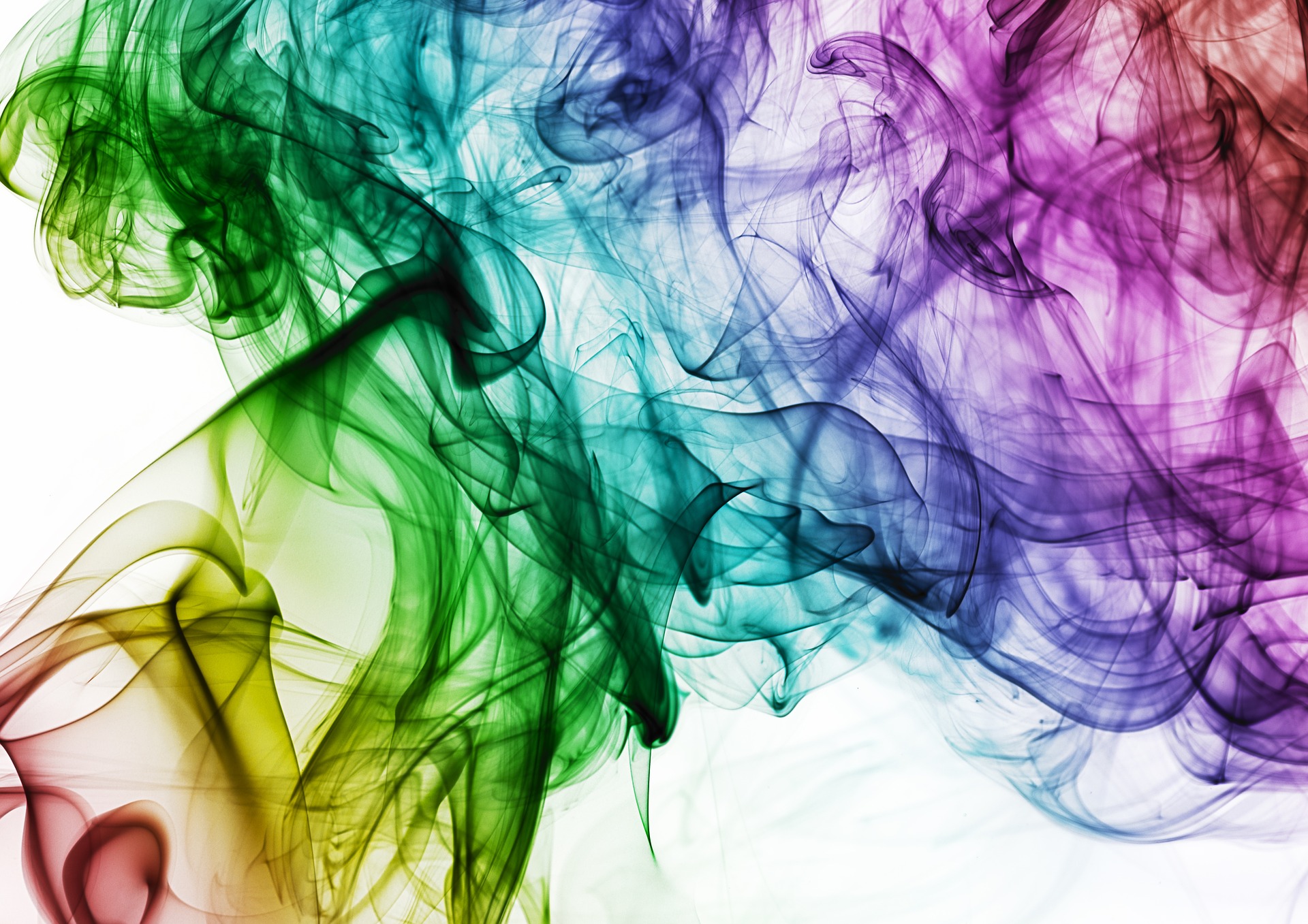 Plan on choosing 3 colors your base, accent and a neutral. Colours should stand out and be instanlty recognisable.
Do some research on your competitors and try not to replicate.
Decide the nature of your brand…..do you want a fun laid back vibe, or more luxury? Are you running competitions for a particular niche; e.g. cars, a particular hobby?
The theme can also help you decide on a logo or colour scheme.
2. Functionality
Prize draw or skill-based competition site – the choice is yours. Either way, you want a system that is easy to use and jammed-packed with features! Let the system do most of the work for you, saving you time and monitoring from a user-friendly admin area. Best of all, the functionality should be easy for your customers too. Therefore, when looking at your Raffle Competition Website Design should consider the following: 
Basic Functions Should Include:
Let customers choose their own numbers
Lucky dip option
Visual countdown timer
Customers can view their entries ….and you can keep track of them too
Set a skill based question or add a free entry method
Email notifications of competition outcome
Other Functions To Consider:
Social Log In; The less clicks a customer has to do the more likely they are to complete a purchase
Instant Win Functionality
Mobile App
And more!
Special consideration must be taken when considering a way to accept payments through your website. For example, skill-based competitions/prize draws are considered high-risk businesses, and you may find it more challenging to obtain a merchant account to accept payments online.  
Banks' payments associated with these are deemed higher risk due to the nature of the business, the business model, and the way the product or service is delivered or carried out. Watch out for companies (e.g. PayPal) accepting you initially and then blocking you 1-2months down the line. You can find out more about high-risk payment gateways here
The rules for running a prize competition business in the UK are relatively straightforward. However, you do have to be careful because there are some traps for the unwary that could lead to your business being shut down.
When set up correctly, prize competitions are not gambling, and you do not need a license to run them because they fall outside the remit of the Gambling Commission.
For more information, check out our guest blog from Grid Law;
How to comply with the rules for running a prize competition business in the UK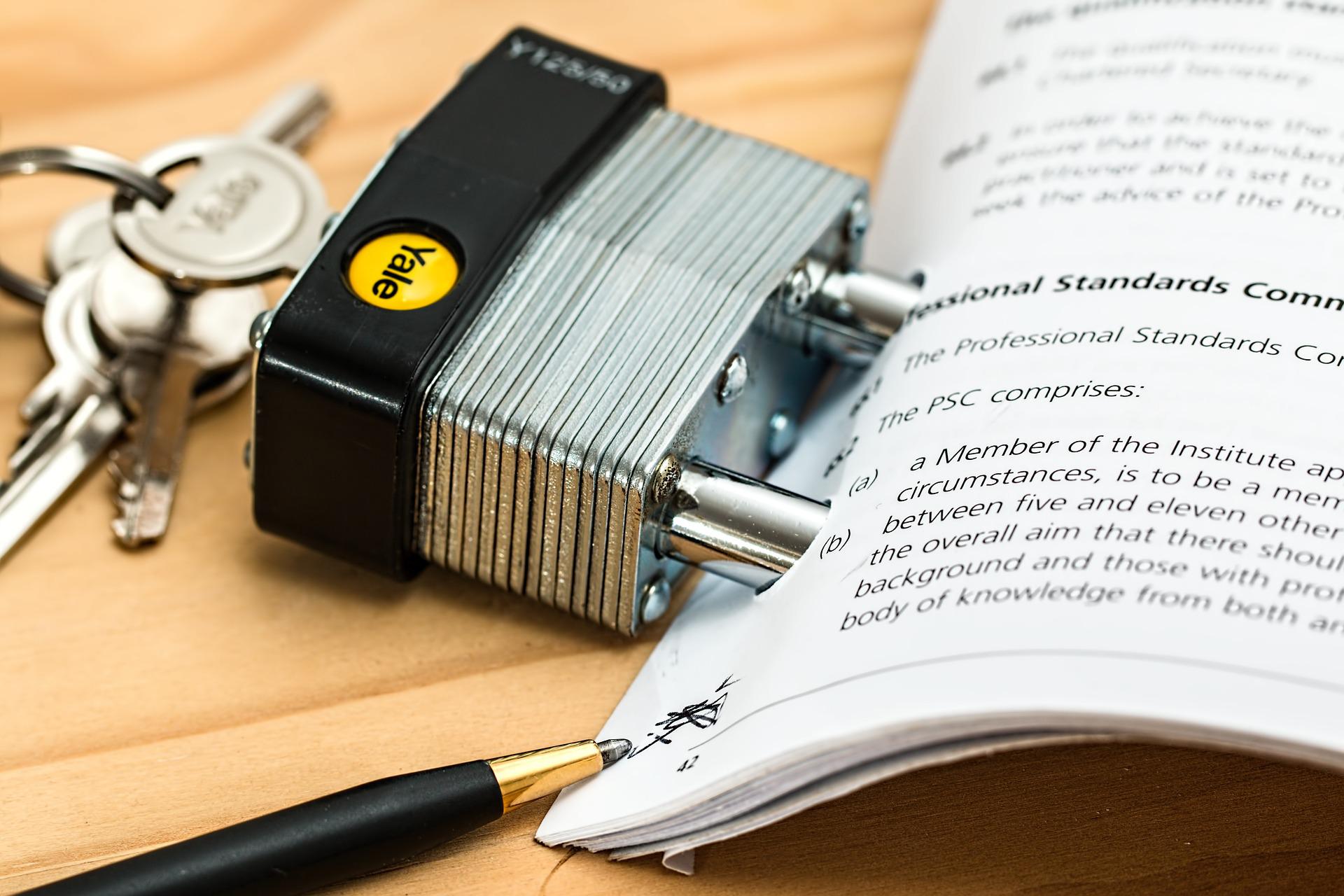 We will be more then happy to introduce you to our contact at Grid Law, who can provide you with legally compliant terms and conditions and other policies, as well as offer advice towards gaining RMG. Check out their Prize Competition Toolkit here
5. Marketing, Social Media & Advertising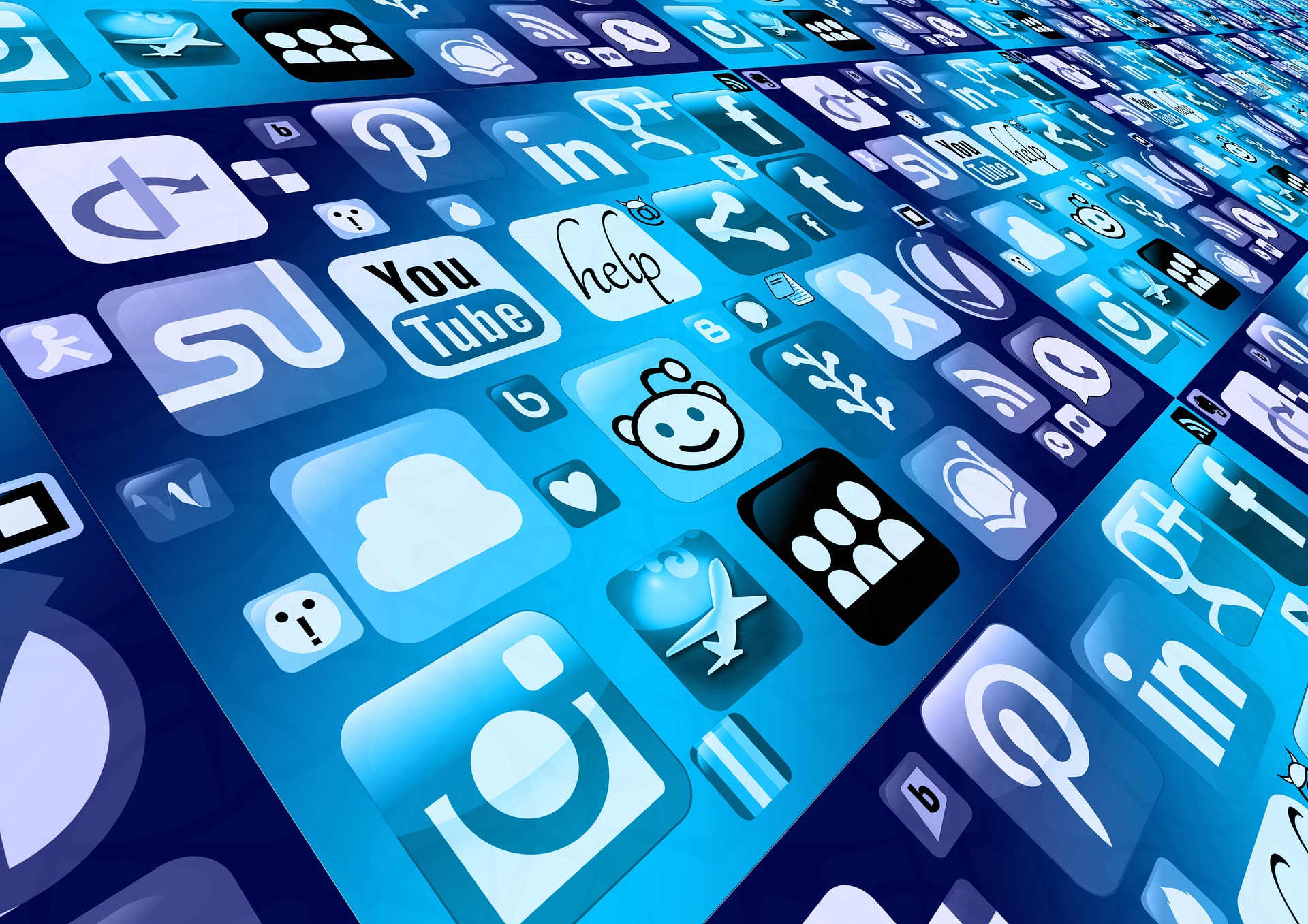 For competition businesses, it is essential to have a strong and active presence across social platforms
You need some focus on increasing awareness of your competitions and building a strong, engaging and trusting relationship with your customers. 
Ensure all posts and interactions are consistent with your branding, making them recognisable! They should also stand out and be eye-catching.
Knowledge of your customer base is also essential. 
Finally, get yourself registered on Trust Pilot and start gathering those reviews. A positive statement from an existing user will help build trust with those considering using you for the first time.
Contact us to discuss how we can assist you get your competition business off the ground