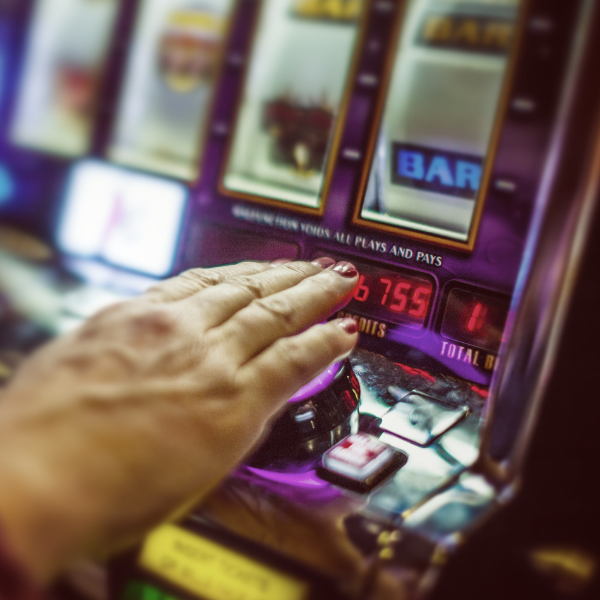 Do I need a gambling license to run a raffle in the UK
When it comes to running competitions, there is a lot of confusion over what does and doesn't require a license. In short, yes, you need a gambling license; however, many people overlook the laws and regulations around competitions in the UK, similar to a raffle but with a few additional requirements. In this blog post, we will clarify the confusion and explain what you need to do to classify your "raffle" as a competition. We will also discuss the benefits of running free prize competitions and skill-based contests!
When running a raffle, you need to consider whether or not your competition will be classed as gambling. For a raffle to be classed as a competition, the competition must not rely purely on chance to draw the winner. The other option is to offer a free entry method of entering the competition. Both these options are feasible; however, the free entry method is the most popular and easiest way to comply without needing a license.
How to comply with the gambling act 2005 so you dont require a gambling license in the UK
With the above in mind, we will refer to competitions as raffles throughout the rest of this blog. If you are running a raffle, the first thing you need to do is decide how participants will enter the competition. There are two ways you can do this;
 Free Entry Route
1) Offer a free entry method that meets the requirements of the Gambling Act 2005 (legislation.gov.uk): this can be in the form of a postal card entry. All entries must be treated the same regardless of whether it was free or paid. It is a good idea to limit the number of times a person can enter the competition. This will prevent your raffle from just having a person take most of your tickets for free, thus leaving you out of pocket! The following should also be taken into consideration:
The free entry route should be present with as much prominence as the paid-for routes

The free entry route is no more expensive or no less convenient than the paid entry route

The choice of free or paid is publicized to allow entrants to choose which way they would like to enter

The system for allocating prizes does not distinguish between each route and are treated equally
Anyone struggling to meet the above needs on their website can contact a reputable website design company that specializes in raffle/ competition website design. They will often have contact with a solicitor firm which can verify the website and provide you with a legal memo. When applying for an RMG license with Facebook, getting pre-approved for ads and preventing your ads from being rejected will be helpful. Check out our other blog covering this here.
 Skill-Based Competition
2) Have a skill-based element: this could be in the form of an answer to a question or taking part in a game of skill. The most popular form of this is a spot the ball. Anyone using this method must use a completely independent person or organization to judge the competition. We often see websites claiming to be a "skill-based competition" by asking a simple question that is insufficient.
Under the Gambling Act 2005, a compliant skill-based competition is run in a way that the hosts believe that the requirement for skill, knowledge, or judgement will either:
Deter a significant proportion of those who wish to enter from doing so, or

Prevent a significant proportion of those who do enter from winning a prize.
Suppose you are running a paid entry raffle that does not have a skill-based contest. In that case, you will need to obtain a gambling license before the competition. The cost of this can depend on your local authority. Still, it is essential to note that you must have the license before the competition starts. Hopefully, after reading this, you will know the requirements, so you no longer need a gambling license and instead opt to do a competition. If you have any questions, please do not hesitate to contact us. Good luck!