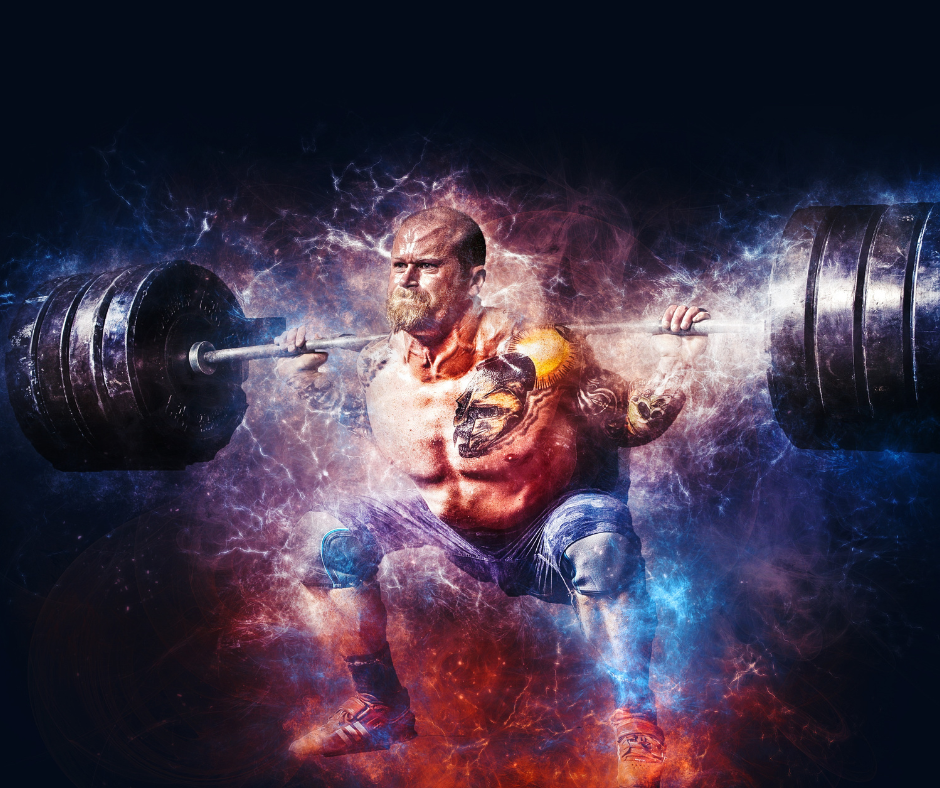 Is a website for personal trainers essential?
As a personal trainer, you should consider a website as an additional tool for promoting your business. It should be clear, user-friendly and 'speak' to your target audience. Other functionality could also help to streamline your processes and reduce your admin time.
A website for personal trainers template that contains the following 7 essential elements will give you the best chance of success:
1. A clear and user-friendly design
2. Easy to navigate
3. Attractive and visually appealing
4. Mobile responsive
5. Search engine optimisation (SEO) friendly
6. Contains your unique selling points (USPs)
7. Has a call to action (CTA)
If you can cover all these elements, you are well on your way to an effective website that will help promote your Personal Training business!
Keep It Simple And Responsive
First, your website should be designed with your target market in mind. Consider what clients you are trying to reach with your website? What kind of information will they be looking for? Keep it simple.
You want your potential clients to be able to quickly find the information they are looking for. Having too much text or too many images could overwhelm the viewer. When it comes to graphics, it is essential to use high-quality images that represent you and your brand well. Also, make sure the text on your website is easy to read and understand. You don't want potential clients to get frustrated and give up before finding the necessary information.
Ensure your website is mobile responsive. More people than ever are now using their mobile devices to browse the internet, so ensure your website can be viewed on various devices. A mobile responsive website will also help you rank higher in search engine results.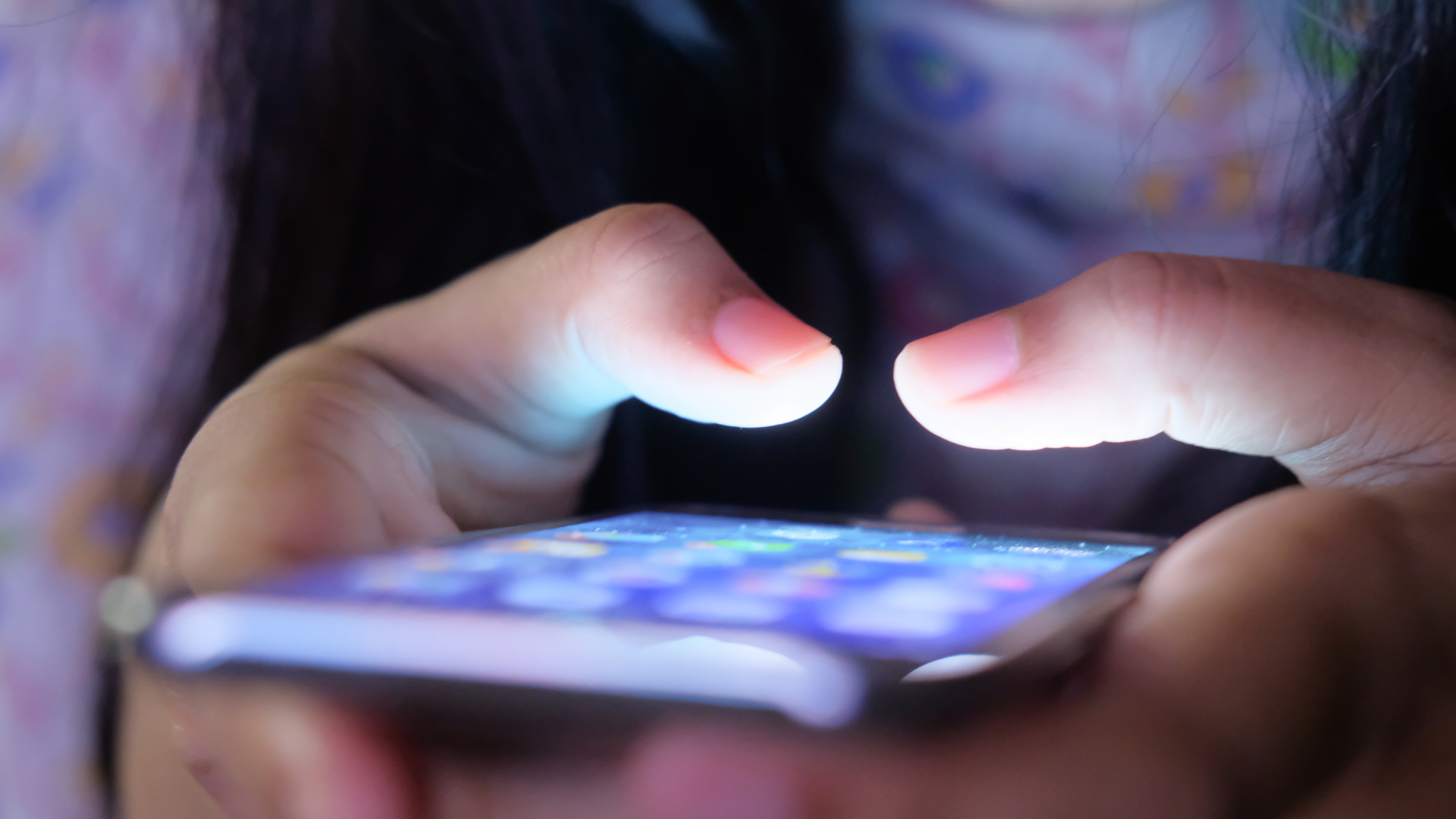 Make Finding Information Easy
 You might consider adding a search bar on your website so visitors can easily search for the information they need. A strong call-to-action (CTA) encourages visitors to sign up for your services. Any CTA should be clearly displayed on your homepage and easy for visitors to find.
A call to action (CTA) is a button that encourages someone viewing your website to take action, for example, "Sign up for our newsletter" or "Contact Us For Free Consultation".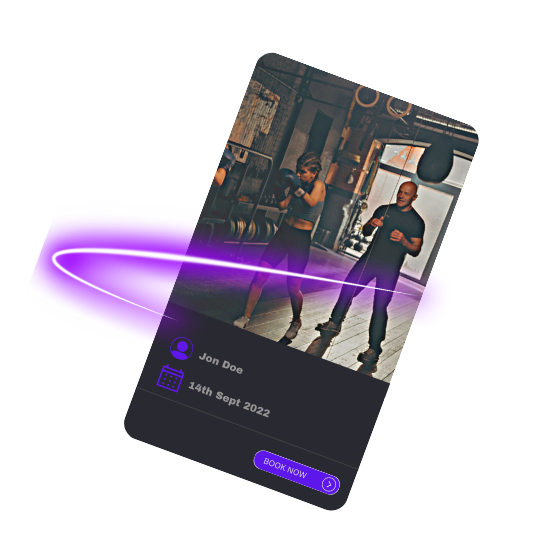 Unique Selling Points
Your website should also be designed with your unique selling points (USPs). How do you set yourself apart from other personal trainers, and what can you offer that nobody else can? Then, promote these USPs on your website, and make sure they are prominently displayed.
A unique selling point could be utilising your website to streamline your scheduling and payments process. One of your biggest hurdles as a personal trainer is lost revenue from no-shows, last-minute cancellations and failed payments. That is why a booking will both save you time and money. A booking system will allow you to charge a client when booking a session and show your availability to avoid duplications. No more chasing for money, and a user-friendly dashboard keeps track of everything!
 Make Yourself Visible
 Additionally, your website should be optimised for search engine optimisation (SEO). This means that your website will increase in search engine results pages (SERPs), making it more likely that potential clients will find you. Many factors contribute to SEO, but some of the most important ones include using relevant keywords, having quality content, and engaging information. Consider adding blogs that might catch someone's attention and generate discussion or forming partnerships.
Including testimonials on your personal trainer website can be extremely helpful in converting potential clients into actual clients. Testimonials help show new potential clients that you are trustworthy and that people have succeeded with your services. They must also be relevant to what you do as a personal trainer.
Finally, your website should contain all the essential information about your personal training business, such as your services, prices, contact information, etc. Additional functionality, such as a booking system that takes payments, will help reduce revenue lost from cancellations!
So, do you need a personal trainer website for your business? The answer is most likely yes! A well-designed personal trainer website can help you reach your target market, streamline your processes, and reduce your admin time.
If you're looking for a personal trainer website template with all the essential elements, check out our PT Website Design services. We can customise your site to ensure that it fits your business needs. So contact us today to get started!