Competition Website Design
We create high-performing competition websites designed to drive ticket sales. Effortlessly manage competitions and sell tickets, all while maximising your revenue potential through a custom or DIY website template.
Days To Complete Your Competition Website Design
Templated Design
Built for you in 7 Days
Fully compliant with UK gambling laws – Skill-based question or free postal entry (No gambling license required)

Number Picking

Random Draws

Countdown and progress bar

Instant wins with automatic site credit

Wallet feature

Login with Facebook

Facebook RMG license approved template

Email & SMS integration

Payment gateway/ merchant account setup

Easy to edit – no coding knowledge needed

Hosting free for a year

Turnkey business setup

Handover & training via Teams/ Zoom
Bespoke Design
Built in 14 days
Everything from the template except a unique design

Custom slider or banner for the front page

Bespoke product card on the home page with custom styled countdown and progress bar

Optional ticket quantity slider

Brand guide so you can match the theme of the website across your social media

Unique live draw system to make your draws more engaging.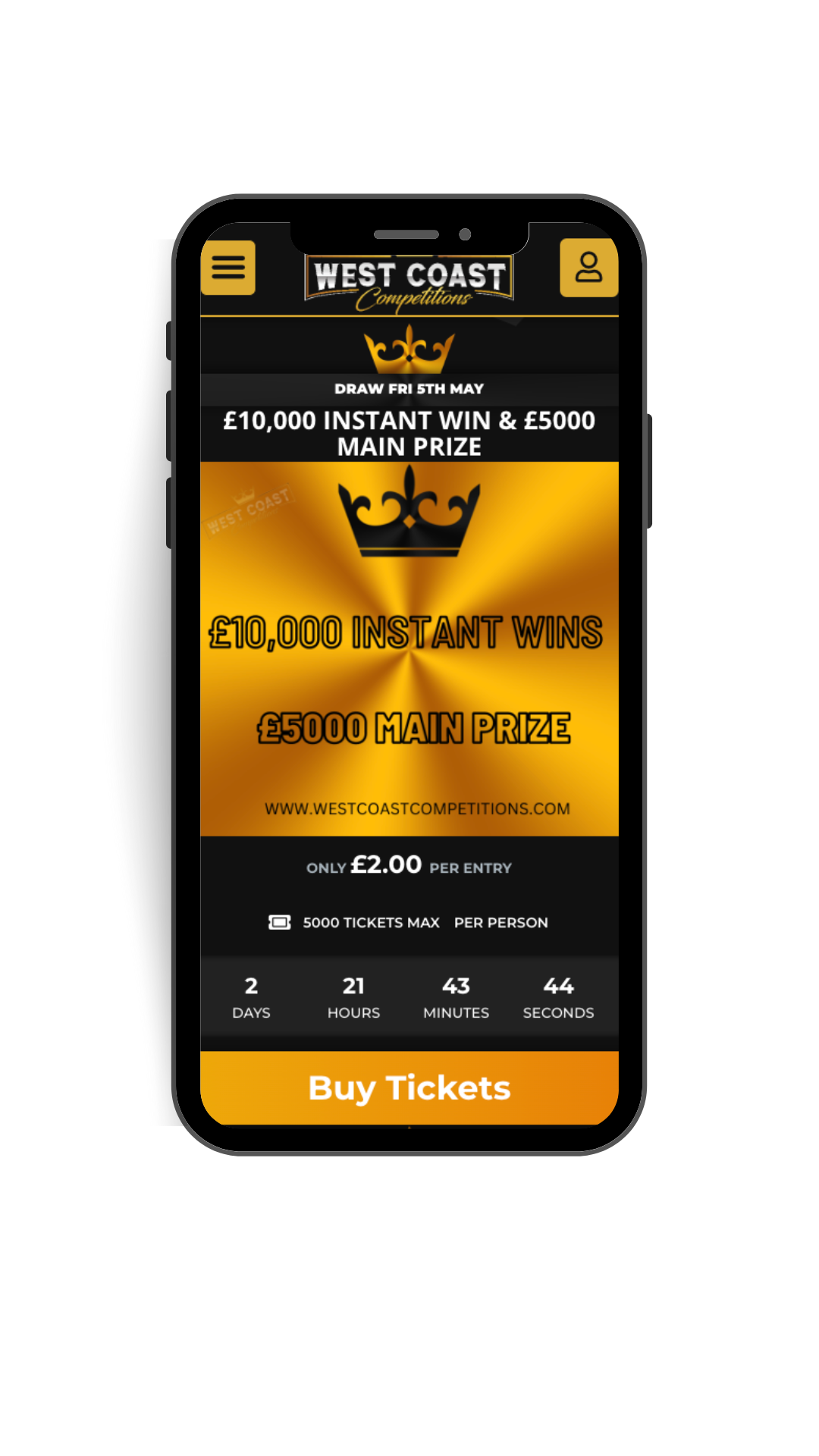 Having a competition website designed by Right Global Group means you're in the hands of industry experts. Not only do we know how to create the website but we also know what works when it comes to running the business and getting ticket sales!
When it comes to competition websites, performance is everything. That's why we've designed our websites to perform flawlessly, with the best servers optimised for competition websites. Our websites have been engineered to handle even the most demanding traffic, ensuring that your website always operates at peak performance. And with our team of experts constantly monitoring and optimising our servers, you can trust that your website will remain fast and reliable, even during times of peak traffic. 
Turnkey Competition Website
Looking to build a custom competition website without the hassle of coding? Our competition website template with a custom builder is the perfect solution! Our powerful platform provides a user-friendly interface, enabling you to create a unique competition website that perfectly fits your needs. Our drag-and-drop builder lets you customize every aspect of your website without needing any coding skills. Plus, our template provides easy management for selling tickets, managing entries, and updating results in real-time. Whether you're launching a raffle or competition, our customizable template is ready to help you succeed. So why wait? Get started building your custom competition website today!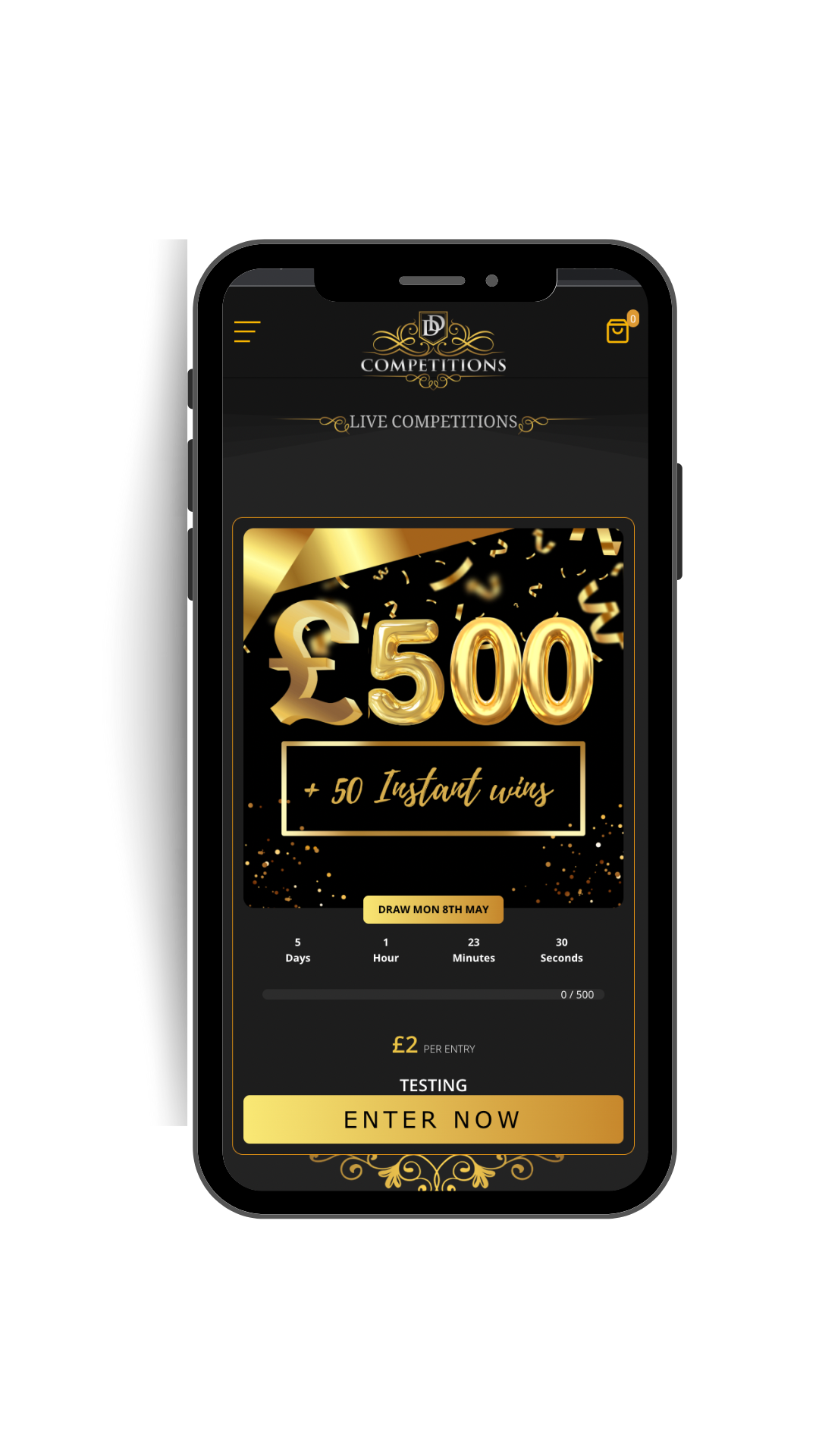 Everything you need to drive sales
Experts in competition websites, we have years of experience working within the relevant laws and regulations alongside specialist solicitors.
Instant Wins With Automatic Site Credit
Our unique instant win functionality offers customers an automatic and exciting experience. The instant wins are updated in real-time, and if it's a site credit, it's automatically credited to their account. Our system sends notifications to both customers and admins on all instant win updates, ensuring that everyone stays informed. And that's not all – to truly enhance the customer experience, we've added a pop-up feature on the order confirmation page for every instant win giving customers that extra satisfaction anytime they win.
SMS & Marketing Integration
All of our websites come packaged with our email and SMS integration! With SMS boasting the highest clickthrough rate, our service is guaranteed to get your competition draws noticed. Our user-friendly SMS campaign feature allows you to reach out to your contacts effortlessly, while our automatic contact synchronisation saves you valuable time. And with our competitive SMS pricing starting at just 3.5p per message, you can keep the cost to a minimal.
Option To Let Customers Choose Their Own Numbers
It's common for players to only want a particular number when entering competitions, so why not give them the option to choose their own numbers?
Some of our Recent clients
Who will own the website?
We simply create the vision and the website is and always will be yours! The files which make your website can be exported at any time. 
Can I edit or build my own pages?
Yes, all of our websites come with a drag-and-drop builder for true DIY functionality. Not only that, during the handover we show you how to edit the pages! Need that extra help? Speak to us about our support packages.
How long will it take to build my competition website?
For our templated design its 7 days, for our unique designs it's 14 days.
Will by website be optimised for SEO?
We design all of our websites to be SEO friendly meaning Google and other search engines can pick up your website.
Can you redesign my existing website?
Yes, we have redesigned many websites with customers mosting x4 more sales when they move to us!
Do you provide support?
Yes, speak to us about our highly affective support packages to give you peace of mind with a team of experts behind you!
How are winners notified?
At the end of each draw the system will ask for the winning ticket number, simply enter the winning number and this will email the winner and everyone else who has entered.
Compliant – Legally run a competition in the UK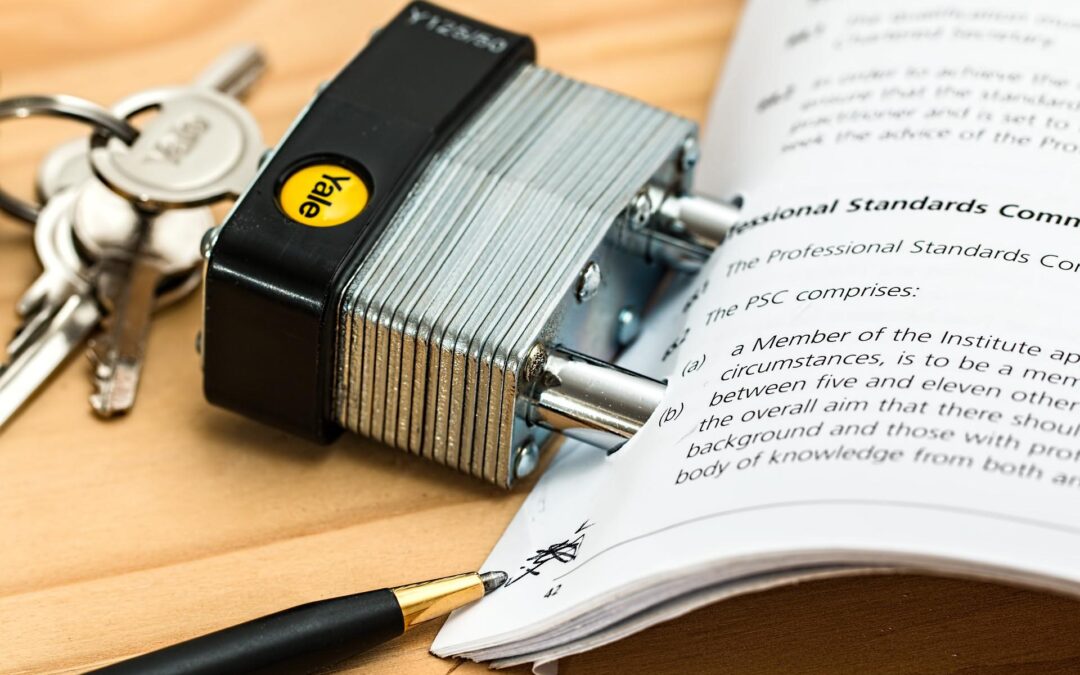 The rules for running a prize competition business in the UK are relatively straightforward. However, you do have to be careful because there are some traps for the unwary that could lead to your business being shut down. So, in this article I'm going to explain how...
read more
Taking Payments On your Website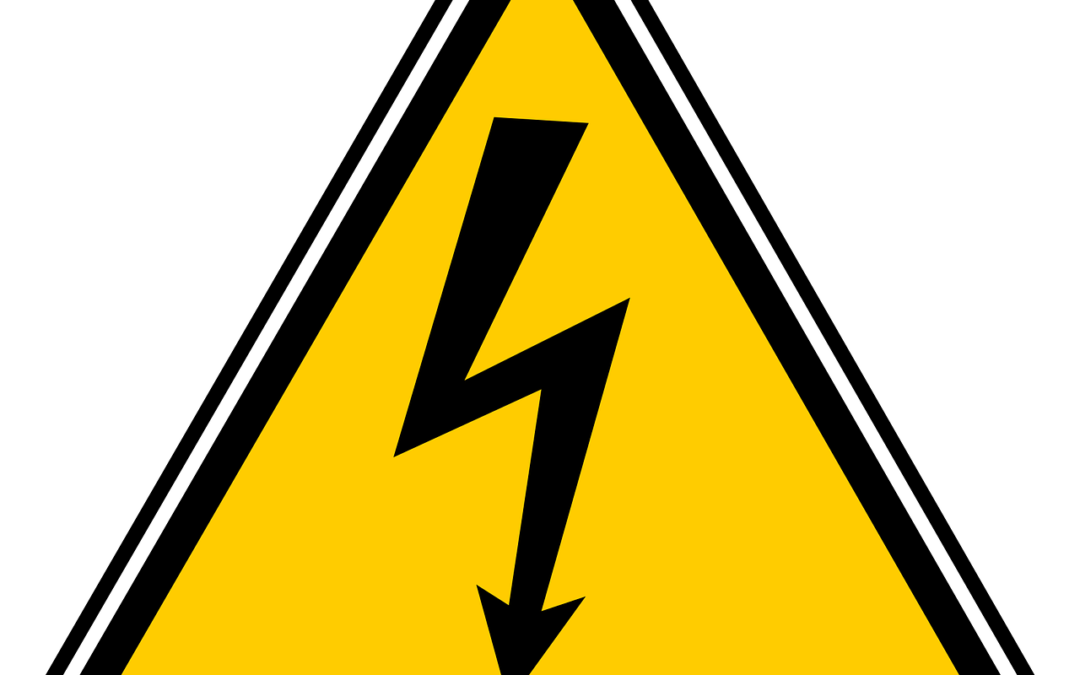 You may have difficulty getting approved for a traditional payment gateway as a high-risk business. However, options are still available to you in the form of high-risk payment gateways for your woocommerce website.Where to find a Woocommerce high risk payment...
read more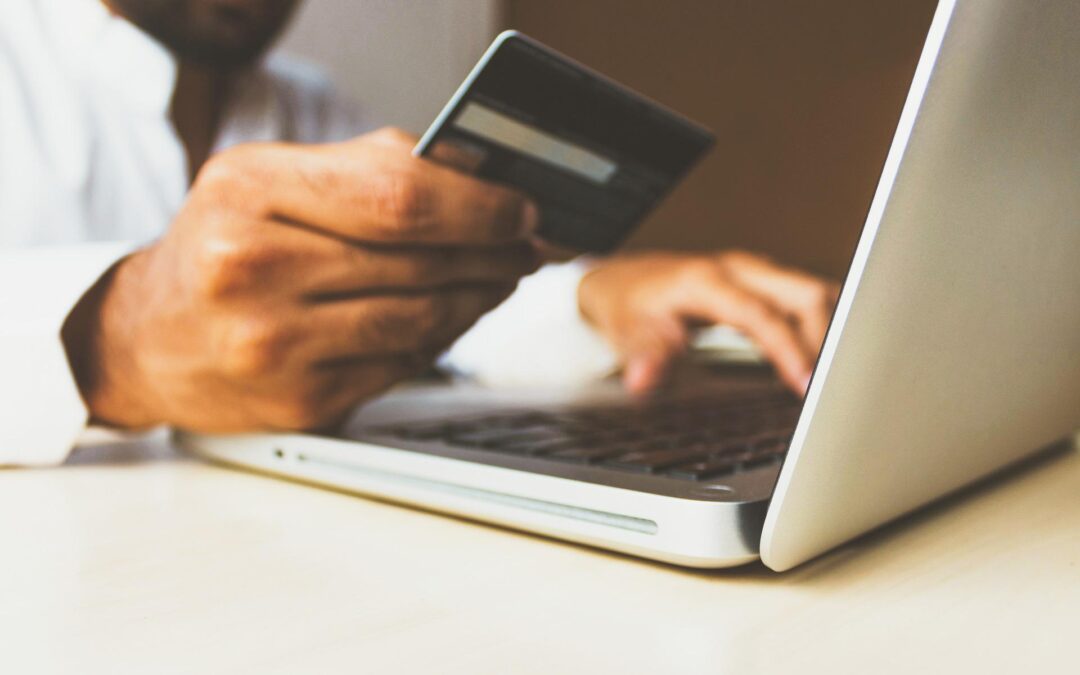 Are you struggling to get a payment gateway for your raffle website or other high risk business type? Have you been declined or turned away by a merchant or gateway? Or just finding it difficult to navigate through the minefield of different rates and in cases hidden...
read more
Competition Website Design