SAVE MONEY ON YOUR FEES AND INCREASE YOUR PROFIT MARGINS
Mainstream gateways come with a mainstream price tag. See how we can save you money on your transaction fees and increase your profits. 
Support
Right Global Group offer full support throughout the process and beyond. We aim for set up with new gateway to be streamline, as easy as possible and more importantly quick! 

Compliance
All of our payment gateways are PCI compliant and offer some of the best plugins available!

Cheaper Rates
We will aim to find you the most competitive rate for your high risk payment gateway; whether you are a new start up or have processing history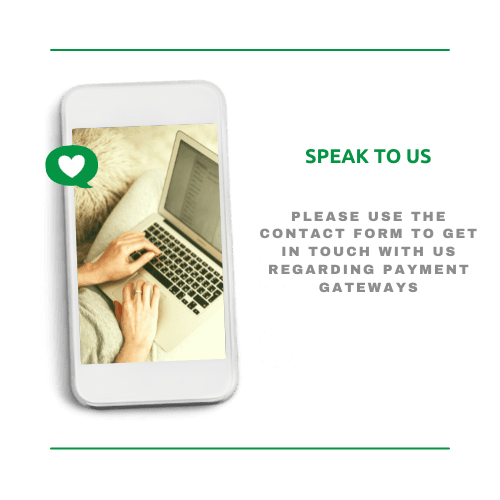 The mainstream payment gateways such as Stripe and Worldpay have two things in common. Their fees are a lot higher and they wont cater to your individual businesses needs. We can act as a intermediary between you and the gateway with thousands of potential savings.
Our partners offer payment gateways to all business industries weather your a ecommerce store or a new CBD company. 
If your a new start-up we wont let that hold you back, we can still offer the most competitive rates!

Payment Gateways For High Risk Businesses
Whether your business is considered Low, Medium or High Risk, we have a solution for you!
Here at Right Global Group we will work with you and our gateway partner to provide you with the most competitive rates and rolling reserve. We will even help you re-negotiate after 6 months trading if need

Onboarding and Support
At Right Global Group we will be there every step of the way to guide and ensure everything is in place.
Want more then just the standard card payments? Speak to us about add ons such as apple pay, google pay, subscriptions etc.
It doesn't stop there though! We can offer ongoing support if anything happens with payments on your website or in app.

Additional Considerations
Is your business registered and do you have a valid incorporation certificate?
Do you have a business plan?
Predicted revenue per month, along with estimated number of transactions
Processing history for past 6 months (essential if re-negotiating). 
Get in touch with one of our specialist today to see how you can save money and get a gateway for your high risk business.