High Ticket Merchant Account
High Ticket Items
What is a high ticket Item
High ticket items are products sold with a higher value; merchants who sell these items tend to have fewer transactions. High tickets are not limited to consumers and can also be for business-to-business. Acquiring banks have different policies that define what product values are classed as a high ticket; this can start when items are sold at £500+, sometimes even less.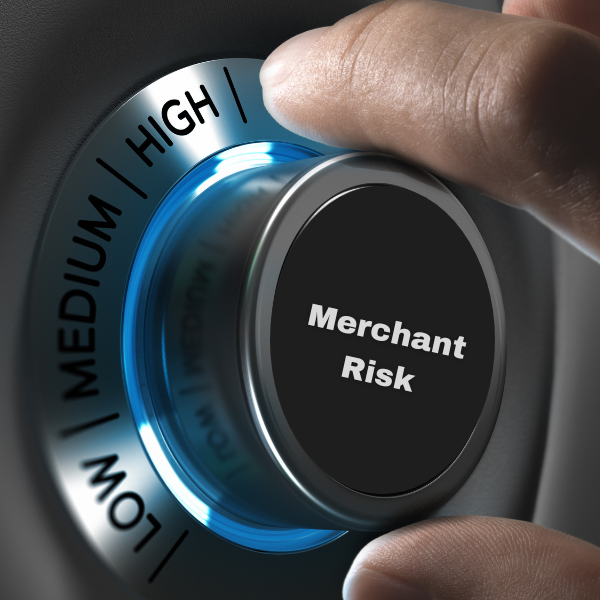 Why are high ticket items considereded high risk
Chargebacks
High ticket items have an increased chance of receiving chargebacks so acquiring banks put in place mitigation and prevention solutions.
Complaints
These items have higher expectations from customers meaning increased chances of customers requesting refunds. It is important to limit the amount of refunds where possible as elevated levels of refunds is seen as negative in your transaction history.
Fraud
Banking fraud has been observed within the industry in which stolen card details are used to purchase high-value items. Extra preventative measures are required to combat this.
Friendly fraud is when customers willingly know that if they report an item as missing, not as described or damaged, acquiring banks are likely to rule in favour of the customer so they can get their money back.
Pricing
How much does a high risk merchant account cost?
The amount you pay will always depend on your chosen provider; some banks will want to charge you higher than usual fees to offset the possible costs. At Right Global Group, we put you in touch with specialist high ticket merchant accounts who have already mitigated some of the risks and wish to relay some of the cost savings to you.
Contact a High Ticket Payment Specialist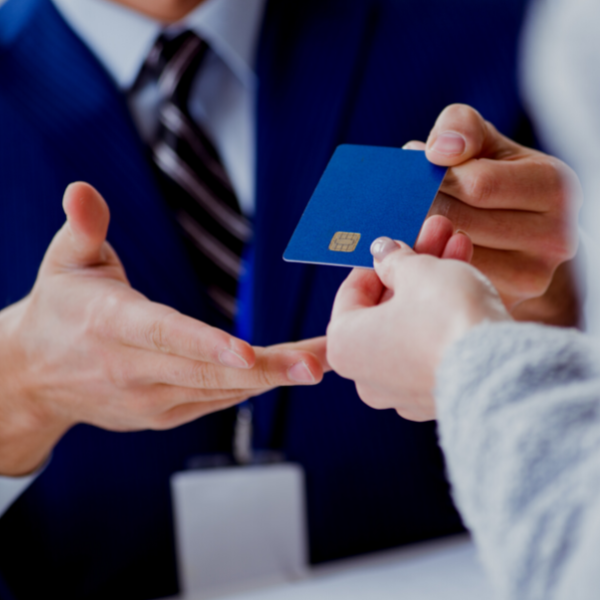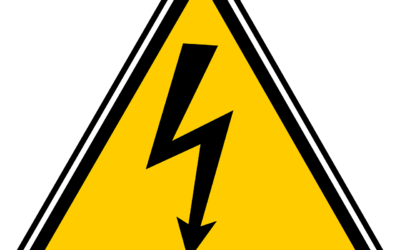 You may have difficulty getting approved for a traditional payment gateway as a high-risk business. However, options are still available to you in the form of high-risk payment...
read more