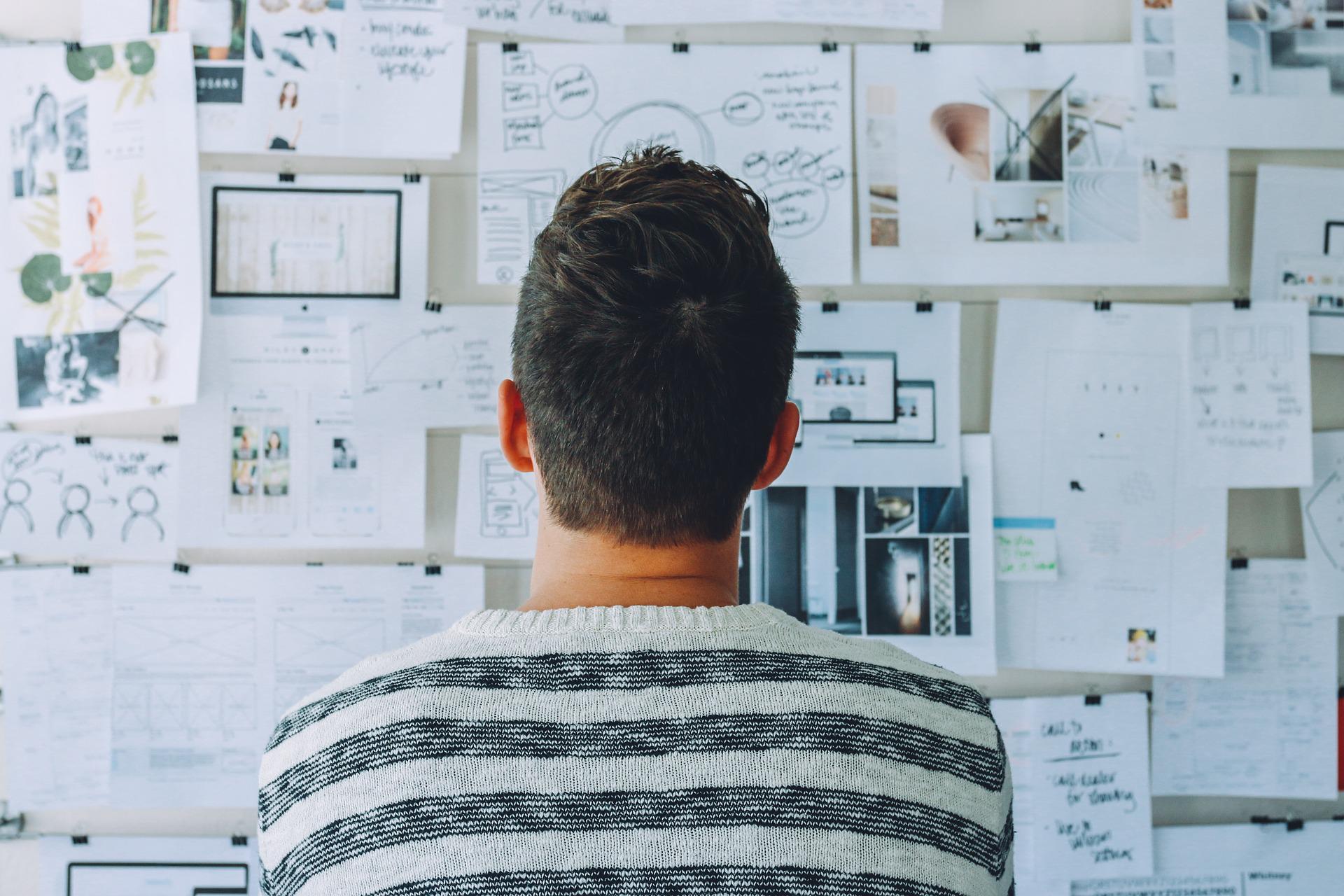 How To Get A Business Bank Account for Competition & Raffle Businesses
Starting a competition business or website can be challenging and like most people on this venture you have hit a brick wall because the main stream banks wont accept competition or raffle businesses. Check out this blog here as to why you should setup a seperare account for your limited company and not use your personal one.
This blog post will walk you through setting up a business bank account, what the requirements are and two banks we have verified as accepting this industry. Let's get started!
Choosing The Right Bank And Their Requirements
Before approaching any of the banks mentioned in this blog there are several requirements you will need otherwise you will be rejected.
Basic Requirements
Photo identifications of all shareholds/ directors with over 25% share of the business.
Proof of addres (Personal addresses of the directors/ shareholders)
Proof of business address (This cannot be a PO Box)

Certificate of Incorporation, tax and VAT registration details

Information of who will be the signaturies on the account.
Competition/ Raffle Specific Requirements
Evidence of either the free postal entry option or skill based question. 

Terms and conditions which indicates how you will compy with the rules and regulations, check out our other blog here which cover the legal requirments.
You may ask yourself, how can I have a live website when I don't have a payment gateway, and they won't accept me unless I have a UK business bank account? What you need to do is have your website live without the gateway so they can review it.
If your asking yourself, why will the mainstream banks not accept me? Banks consider competition businesses high risk and they do not have a appertite for such a risk.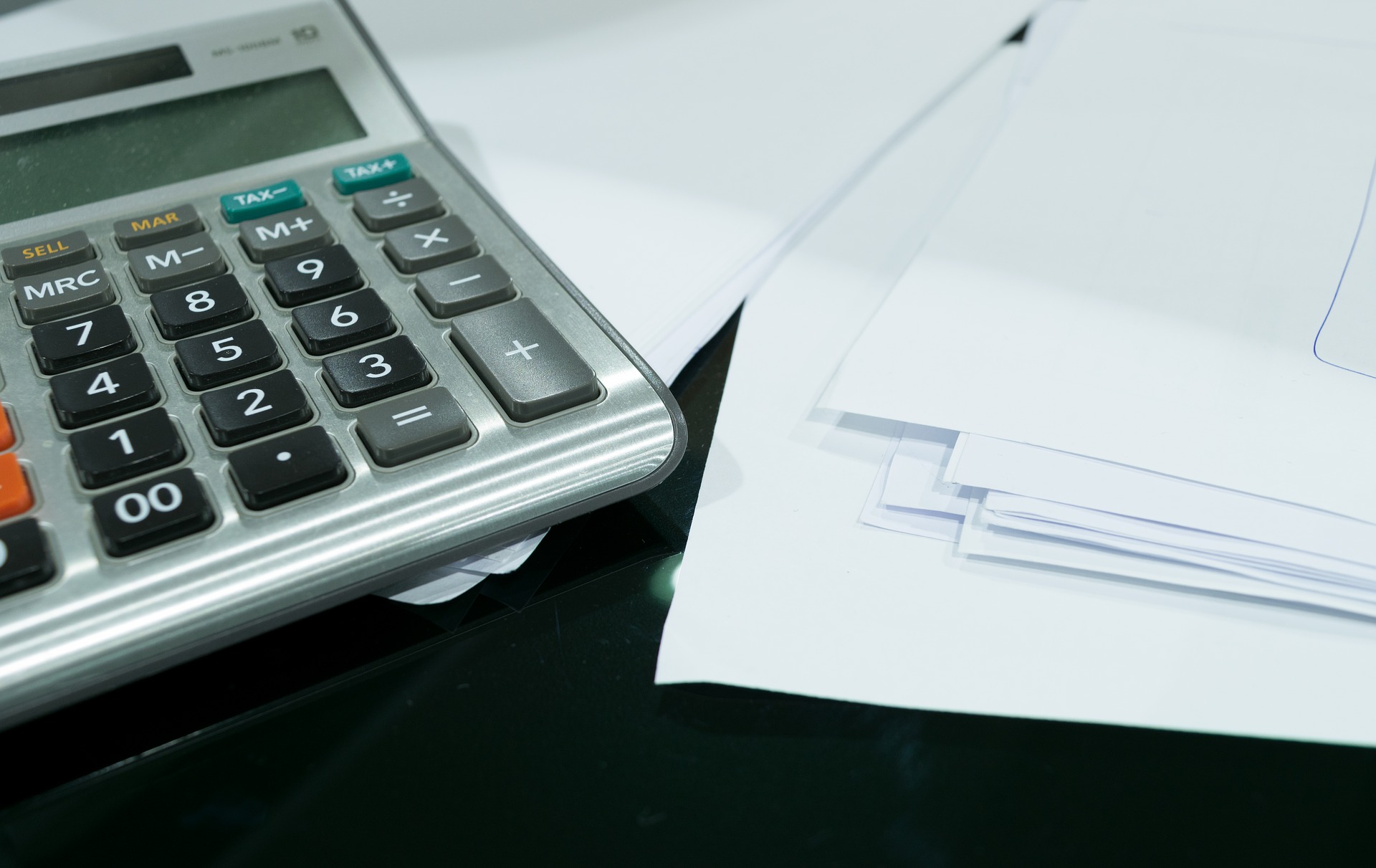 What are my options? Which bank do I choose?
Below you will find information you can use to help you decide which bank you should use.
CashPlus – Apply Here
CashPlus should be your first go to for the quickest application and the most attractive fees.
£69 One off setup fee
No monthly fee
30p same day bank tranfer out sending transfers
Easy to use mobile banking
This option should be your last resort as their pricing is typically higher.
£55 One off setup fee
£12.50 per month
£7.50 Same day bank tranfer out (Note we can get you this for £1 if you apply via our links and you contact us)
30p Standing order/ Direct Debit Payments out
Mobile banking
Our Thoughts
As a competition or raffle business you will be sending out a lot of money via bank tranfers meaning using CardOneMoney would be more expensive by a long shot. If you are declined by Cashplus you should then try CardOneMoney, use one of our links and contact us and we can help you with a better same day transfer fee.