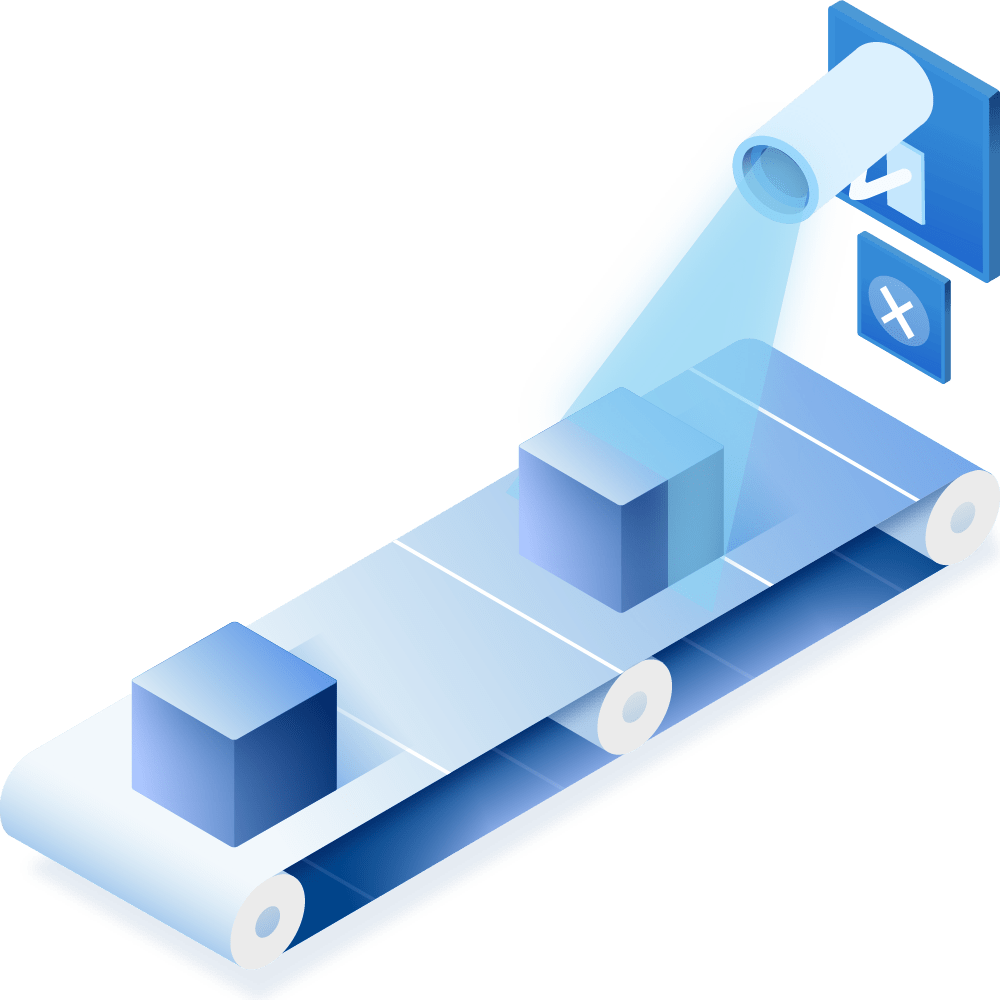 Back Up Vault
Back up your website monthly or daily, this includes your database and website content.

Disaster Recovery
Should the worst happen our experts will be on hand to restore your website from a backup to get you up and running again!

Active Malware Scanning
Monthly Malware scans ran against your website to actively look for threats that may already be on your website.

Security Best Practices
Provide you with advice and recommendations to secure your website and online assets.

Login Session Analysis
AI power automation checks every login to your website to help track and prevent malicious logins.

Health Checks
Health checks monthly to make sure your website is running at optimum efficiency. Our in house expert is on hand to offer recommendations on improvements.

Vulnerability Scanning
Monthly vulnerability reports available to make sure your website is not vulnerable to common attacks and out of date applications.

Qualified Security Analyst
Experts in Cyber Security with over 10 years experience. You can be sure your in the right hands
Don't run the risk!
Could you loose out if the worst was to happen to your website?
If you have customer data on your website it is essential to ensure your website is backed up. Could you bounce back quickly if the worse was to happen and it was all lost?
We can have your website backed up monthly or daily. One of our experts can  restore your website to the previous backup in a matter of hours should you need it. Thus not loosing access to important data!.