Facebook & Social Media Ad Management
Advertising is the best way to communicate to potential and even existing customers. It enables you to display the unique selling points of your products and services in a few minutes or even seconds.
Right Global Group are able to create eye catching marketing material and give you the tools to get your business out there! Use our network of social media groups to attract potential customers, and why not utilize our push to smart plug in for email marketing and social media push notifications.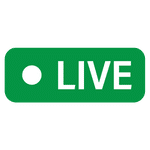 Facebook Live Intro & Social Media Promotions
Did you know Facebook sends push notification every time you go live? Don't sit around waiting for people to join, play a short clip while you wait for people to join and in the meantime Facebook will let people know your Live!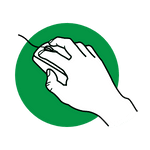 Email Marketing & Push Notifications
Use our Push to Smart plugin to send Facebook notifications to your subscribers, as well as email marketing campaigns all from a single affordable place!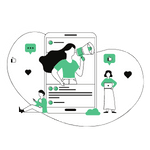 Promotional Videos and Images
Stand out from the crowd! A simple paragraph to update your customers wont create engagement. You need your posts to stand out let us design you advertising material to help you get noticed!