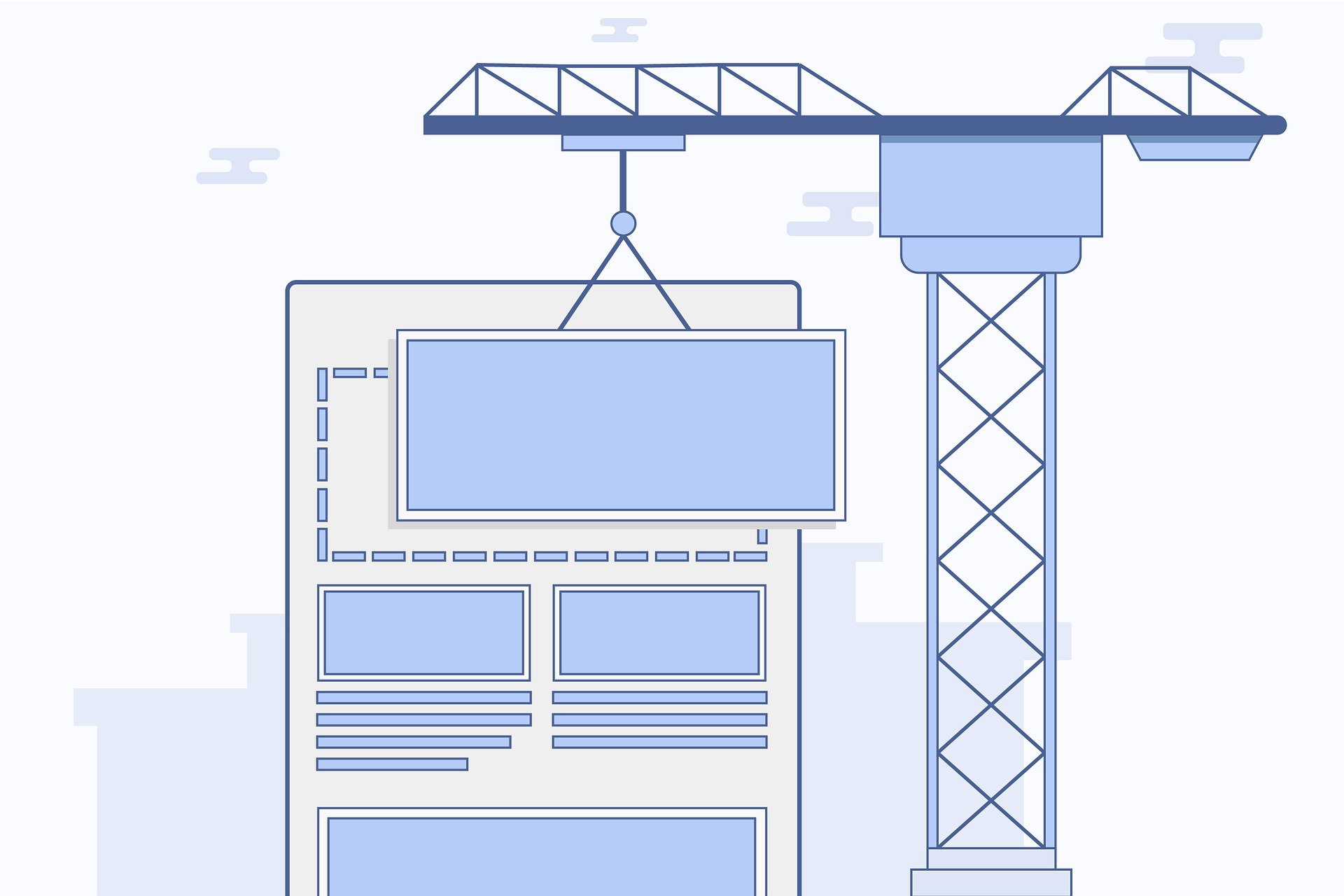 What Is The Average Cost For a Website Design In The UK?
If you are a small business owner in the UK, chances are you have been thinking about getting a website designed. It's a great way to increase your visibility online and reach more customers. But how much does it cost? This blog post will discuss the average cost of website design for small business owners in the UK. We will also discuss pricing factors, such as developer costs and hosting fees. So read on to learn more!
The average cost range covers a simple "brochure-style" site with just a few pages and no eCommerce functionality, online stores with multiple products and niche industries which require a more complex setup.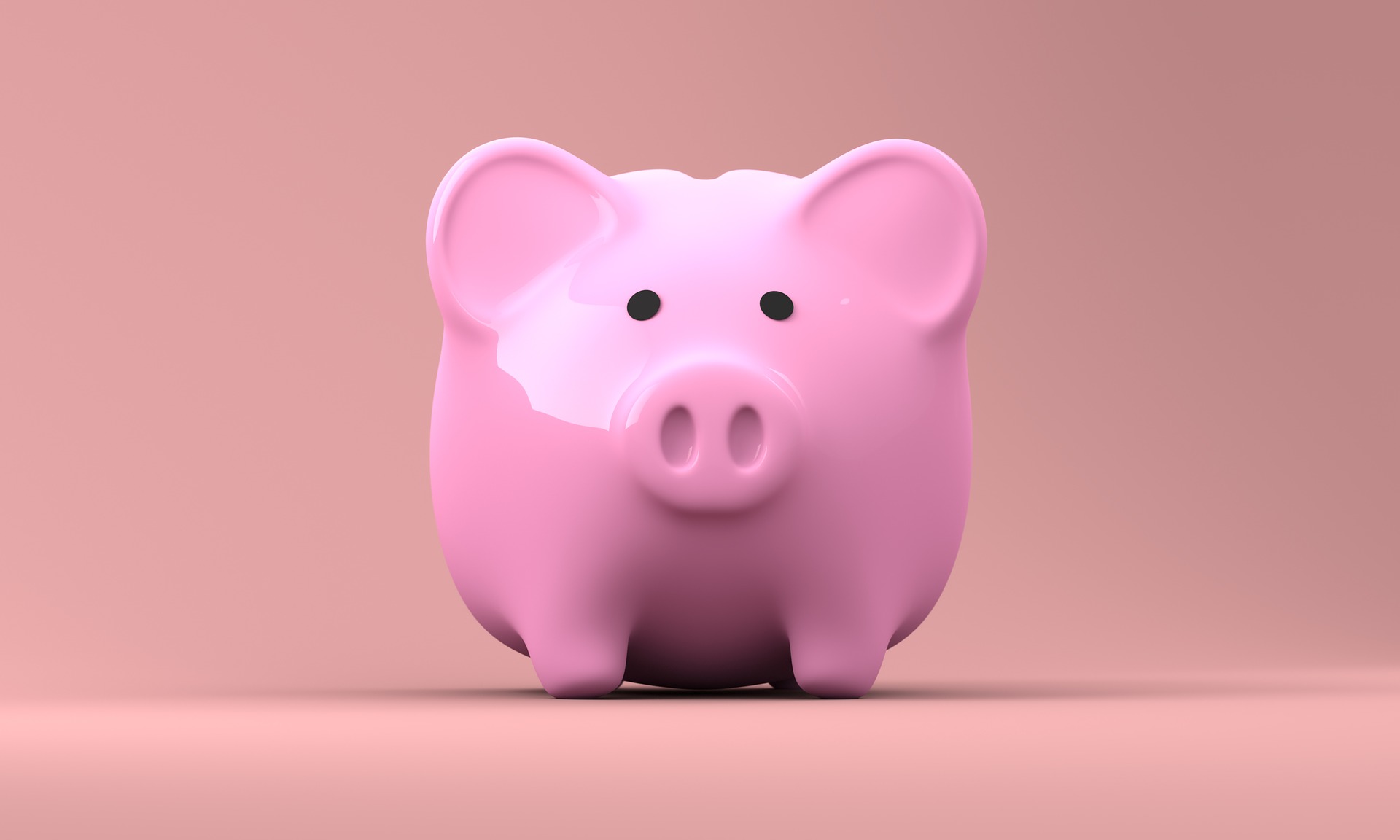 Price Breakdown
We will need to know more about your specific project requirements to give you a more accurate estimate. But in general, these are the average costs you can expect to pay for website design and development in the UK:
– Domain name: £10 per year
– Hosting: £15 – £50 per month
– Website Design Costs: £50 per hour (In total, this can range anywhere between £100 – £3000)
– Maintenance: £30 – £60 per month
Of course, these are rough estimates, and your actual costs depend on your specific project requirements.
There are some places which can offer free basic website designs! Click here to enquire about a free basic website design.
Remember, with hosting; you must obtain a cost-effective and good specification server; the last thing you need is your website continuously going offline.
When it comes to website design, it is crucial that you choose a professional company with a good understanding of what they are doing. After all, first impressions count! Therefore, it's always worth checking out their reviews on TrustPilot to get an idea of other people's experiences with the company.
Get in touch with us today for a free, no-obligation quote on your next web project. We would be happy to help!